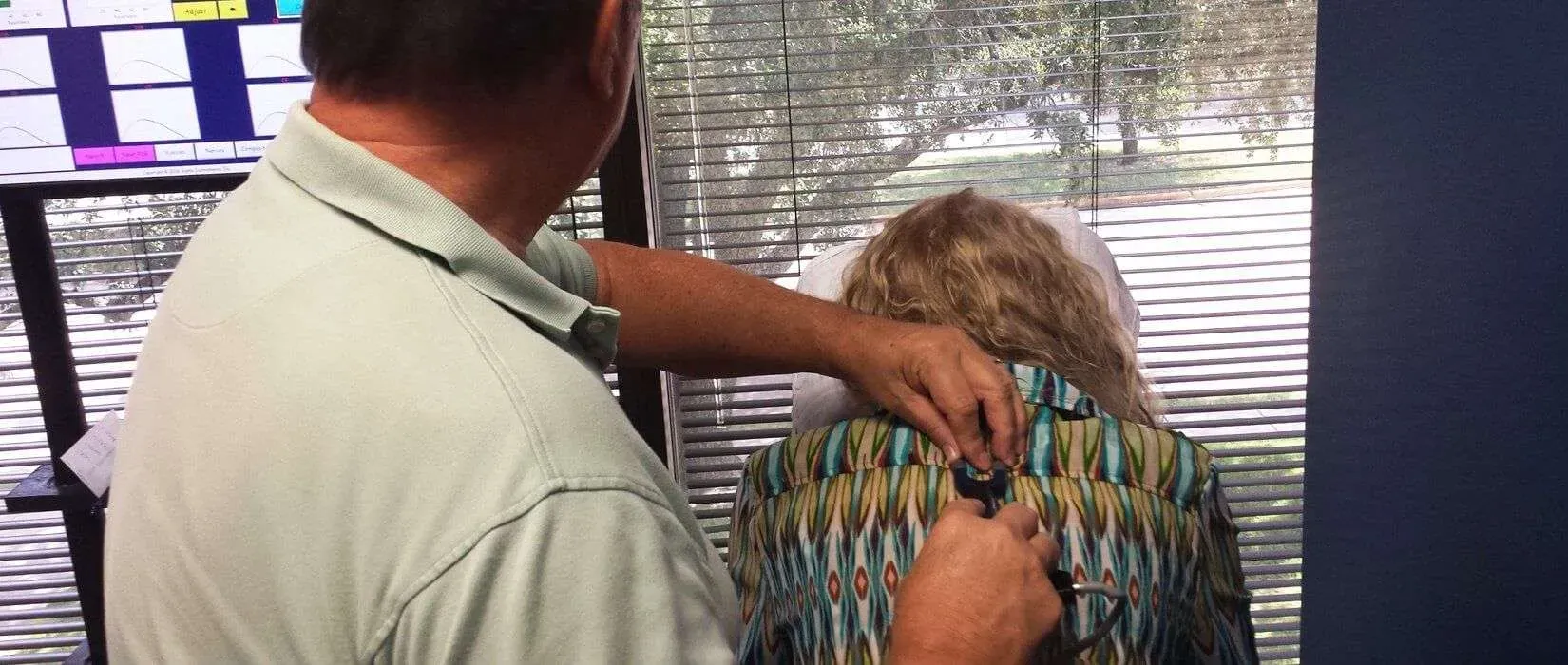 We treat the individual through customized plans
Our company was founded in 1985 with the goal of improving the quality of life for our family, friends, and the public. Along with chiropractic treatment, Bill and Mary Nicol learned natural body therapies and implemented them into their practice.
We observed how our clients with spinal problems and tight muscles also suffered from painful fixed and restricted joints. It was clear that through a combination of massage therapy and chiropractic care, our patients could achieve the best outcome. In addition to correcting the joints and muscles, we believe it is essential to integrate nutritional analysis into your total health fitness program. Our nutritional programs and expertise will ensure that you are feeling your best for years to come.
We aim to perform our work according to God's plan, using the highest ethics, integrity, and professional standards.
Visit our office in Houston, Texas